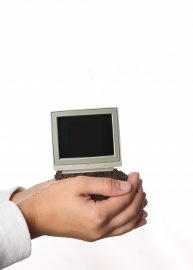 Need computer or IT support for your company in the East?
Our  Norwich based business support consultants will  discuss our services with your IT manager  free of charge to provide a package of support to meet your needs and budget.
We cover all aspects of business IT from viruses and email issues to server replacements and  disaster recovery planning. From Norwich, we provide business IT support to companies in Norfolk and counties in the East of England, mainly Suffolk, Cambridge (or Cambs).
Our Powys base covers Wales and the West of England.

Our company's network security consultant offers a free audit so why not contact us now?
Contact IT's4Biz
PRODUCT OFFER
F-Secure
Internet Security 2011
Just £25 + P&P whilst stocks last.